Someone's Watching Me Blu-Ray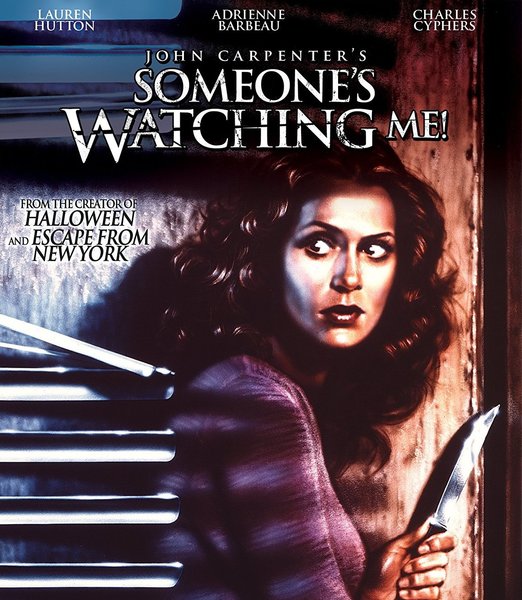 Someone's Watching Me Blu-Ray
Street Date 7/24/18

All pre-orders will be shipped as soon as they are in stock. Sometimes this is 1-2 weeks early, sometimes this might be a few days after the street date.

If other in-stock items are ordered at the same time, all items will ship together. If you want your in-stock items shipped immediately, please place pre-orders separately.

All dates, artwork and features are subject to change.

Pre-orders will be charged when you place the order.

No cancellations on pre-orders.


Los Angeles newcomer Leigh Michaels moves into a chic high-rise apartment building. She loves the view. So does the Peeping Tom who lives somewhere in the adjacent tower.
John Carpenter (Halloween, The Thing) writes and directs this thriller where the breath-catching suspense starts at the moment Leigh (Lauren Hutton, American Gigolo) is framed in the lens of a telescope. For Leigh, it's the beginning of terrors that escalate from anonymous calls and gifts to lights that mysteriously flicker to prove that someone watches every moment of her life. Leigh fights back, matching her tormentor's obsession with her own relentless drive to uncover his identity. The prey is now predator – and that escalates the stalker's game to a deadly new level. Someone is watching.
Featured Products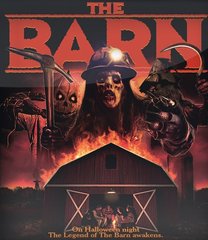 Barn Blu-Ray
$21.99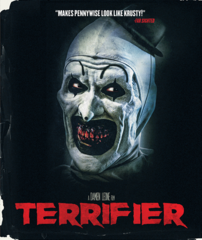 Terrifier Blu-Ray/DVD
$19.99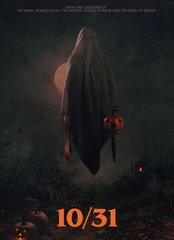 10/31 DVD
$16.99