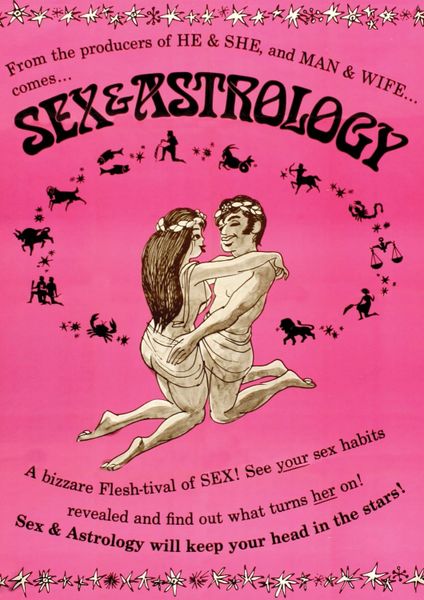 Sex And Astrology DVD
Throughout history, there has been an undeniable link between the mystical ideas of astrology and human sexuality. With each zodiac sign comes a distinct sexual personality. In
SEX AND ASTROLOGY
, filmmaker Matt Cimber explores the sensual, erotic, and humorous aspects of astrology and the zodiac. He takes the viewer on a sensual journey beginning in ancient times and moving into the mystical world of today. Experience the wild parties in ancient Greece and Rome, explore the realm of sexual mysticism where dreams, fantasies, and astrological reality combine in an explosion of sexuality!
SEX AND ASTROLOGY
is an incredible, strange, and hallucinogenic journey into the hidden sexual meanings of the zodiac.
Vinegar Syndrome brings SEX AND ASTROLOGY to home video for the very first time, restored in 2k from newly discovered 16mm vault elements!
FEATURES:
New 2K Restoration from 16mm Vault Elements
Original Theatrical Trailer
Featured Products
Barn Blu-Ray
$21.99
Terrifier Blu-Ray/DVD
$19.99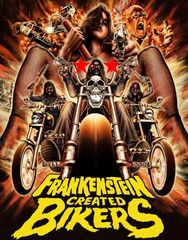 Frankenstein Created Bikers Blu-Ray