Of Unknown Origin Blu-Ray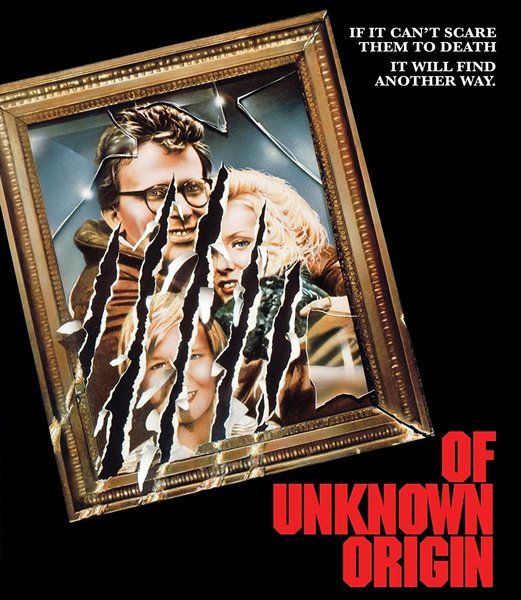 Of Unknown Origin Blu-Ray
Street Date 5/22/18

All pre-orders will be shipped as soon as they are in stock. Sometimes this is 1-2 weeks early, sometimes this might be a few days after the street date.

If other in-stock items are ordered at the same time, all items will ship together. If you want your in-stock items shipped immediately, please place pre-orders separately.

All dates, artwork and features are subject to change.

Pre-orders will be charged when you place the order.

No cancellations on pre-orders.


When not mired in the corporate rat race, Wall Street executive Bart Hughes is king of his sleek Manhattan brownstone ... until he finds his castle under siege by the most determined of home intruders. Forced to enter a rat race of an entirely different sort, Bart takes a stand, with his survival and sanity at stake.
Peter Weller (RoboCop, Sons of Anarchy) stars in Of Unknown Origin, an eerie and nerve-tingling suspense thriller directed by George P. Cosmatos (Tombstone, Cobra) and the winner of Paris International Film Festival Awards for Best Picture and Actor. Cleverly and compellingly, the film draws you into a battle of wits, namely one with an intruder that's formidable, persistent and clever enough to lure Bart (Weller) along on an unwitting path to self-destruction. In the battle of man vs. beast, push has come to scream.
Featured Products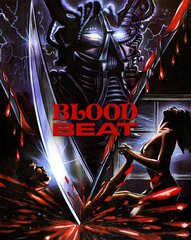 Blood Beat Blu-Ray/DVD
$21.99
Corpse Grinders Blu-Ray
$19.99