Night Of The Lepus Blu-Ray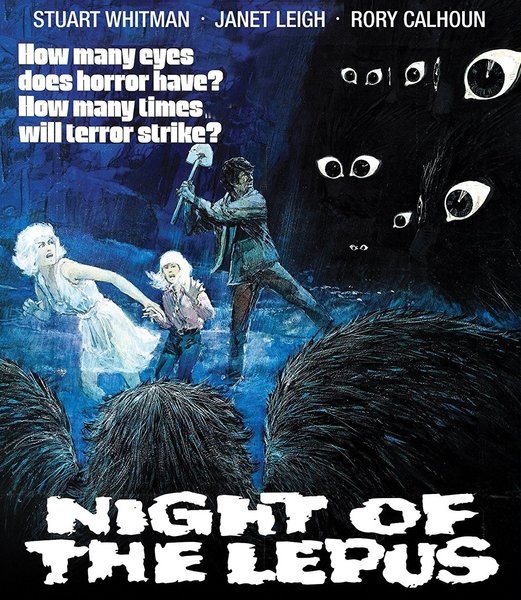 Night Of The Lepus Blu-Ray
Street Date 6/19/18

All pre-orders will be shipped as soon as they are in stock. Sometimes this is 1-2 weeks early, sometimes this might be a few days after the street date.

If other in-stock items are ordered at the same time, all items will ship together. If you want your in-stock items shipped immediately, please place pre-orders separately.

All dates, artwork and features are subject to change.

Pre-orders will be charged when you place the order.

No cancellations on pre-orders.


There was no limit to the horror ... no end to the Night Of The Lepus!
A hormone intended to alter the breeding cycle of rabbits overrunning Arizona ranchlands instead turns them into flesh-eating, 150-pound monsters in Night of the Lepus! Stuart Whitman (Eaten Alive), Janet Leigh (Psycho), Rory Calhoun (Motel Hell) and DeForest Kelley (Star Trek) are among the intrepid humans facing off against the behemoth bunnies, using guns, flames, dynamite and anything else in their grasp to battle their oversized, hungry tormentors.
Featured Products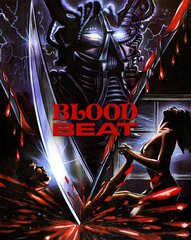 Blood Beat Blu-Ray/DVD
$21.99
Corpse Grinders Blu-Ray
$19.99