In The Mouth Of Madness (Collector's Edition) Blu-Ray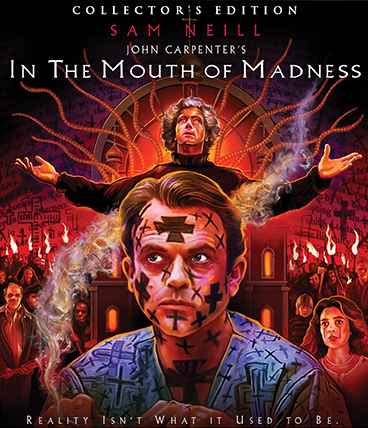 In The Mouth Of Madness (Collector's Edition) Blu-Ray
Street Date 7/24/18

All pre-orders will be shipped as soon as they are in stock. Sometimes this is 1-2 weeks early, sometimes this might be a few days after the street date.

If other in-stock items are ordered at the same time, all items will ship together. If you want your in-stock items shipped immediately, please place pre-orders separately.

All dates, artwork and features are subject to change.

Pre-orders will be charged when you place the order.

No cancellations on pre-orders.


Sutter Cane (Jürgen Prochnow, Dune, The Seventh Sign) is the best-selling author whose newest novel is literally driving readers insane. When he inexplicably vanishes, his publisher (Charlton Heston, Soylent Green, Planet Of The Apes) sends special investigator John Trent (Sam Neill, Daybreakers, Dead Calm) to track him down. Drawn to a town that exists only in Cane's books, Trent crosses the barrier between fact and fiction and enters a terrifying world from which there is no escape.
Inspired by the tales of H.P. Lovecraft, this shocking story is, in the words of its acclaimed director, "horror beyond description!"
Featured Products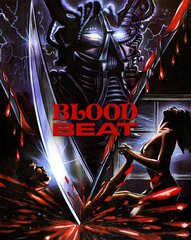 Blood Beat Blu-Ray/DVD
$21.99
Corpse Grinders Blu-Ray
$19.99