Imitation Girl / Nina Forever Blu-Ray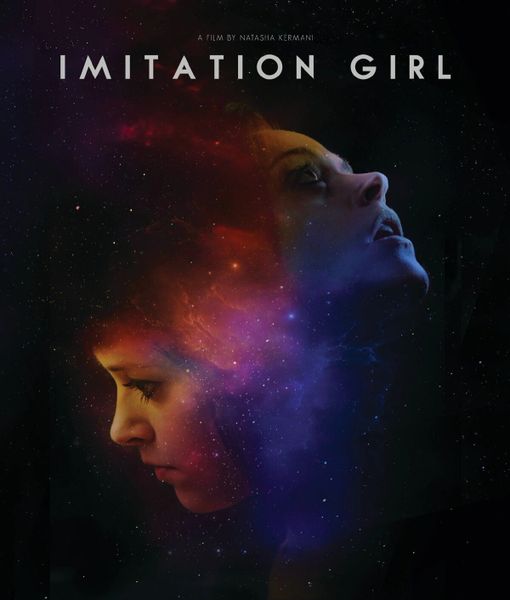 Imitation Girl / Nina Forever Blu-Ray
Imitation Girl

When an alien takes the form of an adult film star, both must learn to cope with the complexities of being human in this mesmerizing film festival favorite. Lauren Ashley Carter plays the dual role of Julianna and the alien.
Nina Forever
After his girlfriend Nina dies in a car crash, Rob unsuccessfully attempts suicide. As he begins to overcome his grief, he falls in love with a co-worker, Holly. Their relationship is complicated when Nina, unable to find rest in the afterlife, comes back to life to sarcastically torment them whenever they have sex.
FEATURES:
IMITATION GIRL
Audio Commentary with writer/director Natasha Kermani moderated by Dread Presents' Rob Galluzzo
IMITATION GIRLS (The original short film!)
2 Deleted Scenes
Frightfest TV interviews
Trailer
NINA FOREVER
Behind The Scenes: A Look Behind NINA FOREVER
Deleted Scenes: Things That Are Not There
2 Early Short Films "Crowd Scene For Existentialists" and "Free Speech"
Trailer
Featured Products