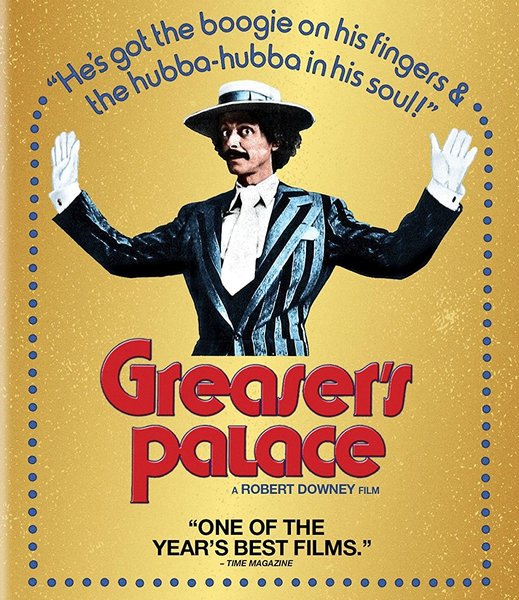 Greaser's Palace Blu-Ray
Street Date 6/5/18

All pre-orders will be shipped as soon as they are in stock. Sometimes this is 1-2 weeks early, sometimes this might be a few days after the street date.

If other in-stock items are ordered at the same time, all items will ship together. If you want your in-stock items shipped immediately, please place pre-orders separately.

All dates, artwork and features are subject to change.

Pre-orders will be charged when you place the order.

No cancellations on pre-orders.

One of the most original, bizarre, hilarious, unforgettable films that you ll ever see, Greaser's Palace takes the story of Christ's suffering and places it in the Old West. A zoot-suited drifter performs miracles and attracts a large following, but all he really wants is to sing and dance. After finally getting to play The Palace, a saloon run by the ruthless Seaweedhead Greaser, he soon learns that he s got more miracles do.

FEATURES:
Brand New 2018 HD Scan of the Original Camera Negatives
On-Camera Interview with Director Robert Downey, conducted by Rudy Wurlitzer
Liner Notes by Jonathan Demme
Featured Products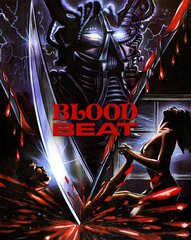 Blood Beat Blu-Ray/DVD
$21.99
Corpse Grinders Blu-Ray
$19.99