Doctor Blood's Coffin Blu-Ray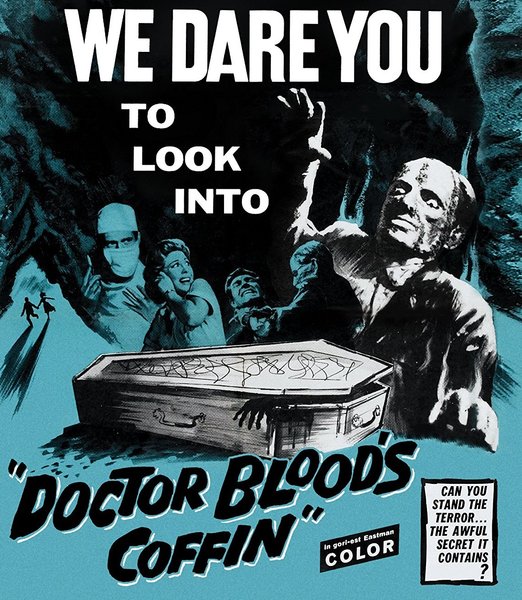 Doctor Blood's Coffin Blu-Ray
Street Date 5/15/18

All pre-orders will be shipped as soon as they are in stock. Sometimes this is 1-2 weeks early, sometimes this might be a few days after the street date.

If other in-stock items are ordered at the same time, all items will ship together. If you want your in-stock items shipped immediately, please place pre-orders separately.

All dates, artwork and features are subject to change.

Pre-orders will be charged when you place the order.

No cancellations on pre-orders.

A Monster created from the depths!
After being dismissed from medical school because of his devious experiments, Doctor Peter Blood returns home to join his father's practice. He still believes he can create the perfect human, so he continues his experiments in an abandoned mine where he attempts to revive a rotting corpse. But Dr. Blood needs a living "donor" to create his "perfect human" and soon people start to disappear from the nearby village. This shocker stars Kieron Moore (The Day Of The Triffids) and Hazel Court (The Curse Of Frankenstein, The Masque Of The Red Death) and was directed by Sidney J. Furie (The Entity, The Ipcress File).
Featured Products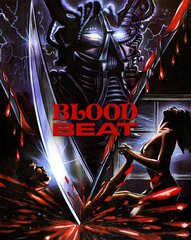 Blood Beat Blu-Ray/DVD
$21.99
Corpse Grinders Blu-Ray
$19.99