Crucible Of Horror Blu-Ray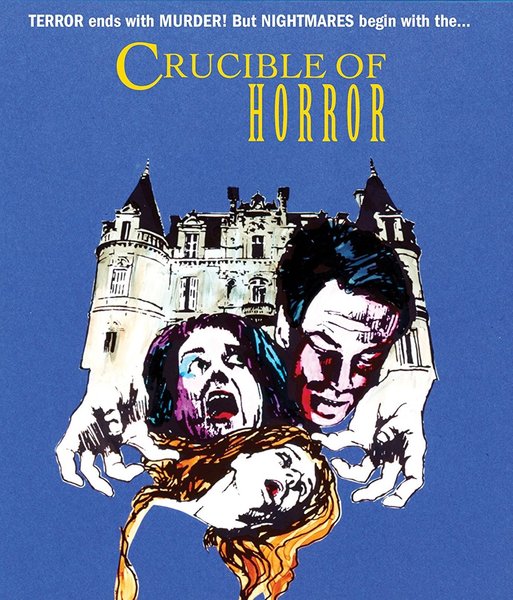 Crucible Of Horror Blu-Ray
Street Date 4/10/18

All pre-orders will be shipped as soon as they are in stock. Sometimes this is 1-2 weeks early, sometimes this might be a few days after the street date.

If other in-stock items are ordered at the same time, all items will ship together. If you want your in-stock items shipped immediately, please place pre-orders separately.

All dates, artwork and features are subject to change.

Pre-orders will be charged when you place the order.

No cancellations on pre-orders.


A psychological thriller that "for tight, merciless tension ... is uncommonly effective and engrossing" (The New York Times).
This horrifying film tells the story of Edith (Yvonne Mitchell, Nineteen Eighty-Four), a terrorized wife, who, along with her daughter, plots to kill her husband, Walter (Michael Gough, Batman, Sleepy Hollow), to end his abusive treatment of them. They poison him and make his death look like a suicide. But they didn't count on one thing: Walter isn't ready to die...
Featured Products