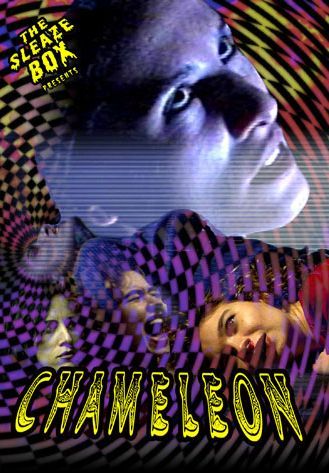 Chameleon DVD
Imagine someone or something takes your identity, along with your memories and emotions. That's what happens to a nurse, Cathy Myers (Deborah Thomas). While making her rounds, Cathy is attacked by a patient. Soon she finds herself driven by a hunger she cannot control. Absorbing
the very souls of those unfortunate enough to cross her path.
THE SLEAZE BOX proudly presents this special release of director CHRIS WOODS'(Amerikan Holokaust) 1998 horror/sci-fi film that has been out of print for years.
This DVD also includes an episode of Woods 1990's horror anthology TV series CREEPING DEATH! The TV series was only available on public access in the mid 1990's in Tampa, FL.
Enjoy this special edition DVD release of CHAMELEON!
Featured Products
Barn Blu-Ray
$21.99
Terrifier Blu-Ray/DVD
$19.99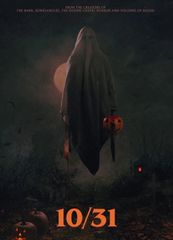 10/31 DVD
$16.99