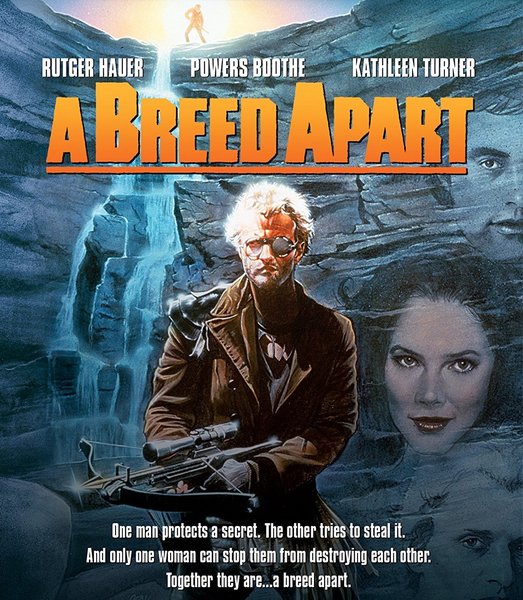 Breed Apart Blu-Ray
Street Date 6/26/18

All pre-orders will be shipped as soon as they are in stock. Sometimes this is 1-2 weeks early, sometimes this might be a few days after the street date.

If other in-stock items are ordered at the same time, all items will ship together. If you want your in-stock items shipped immediately, please place pre-orders separately.

All dates, artwork and features are subject to change.

Pre-orders will be charged when you place the order.

No cancellations on pre-orders.


Deep in the rugged Blue Ridge Mountains, Jim Malden, a mysterious and dangerous recluse (Rutger Hauer, Blade Runner, The Hitcher) guards a secret with his life. When an adventurer (Powers Boothe, Southern Comfort, Sin City) dares to steal that secret, Malden's old flame (Kathleen Turner, Body Heat, Serial Mom) is the only one that can stop the savage war that is about to rage. This tense action-packed thriller from Philippe Mora, the director of The Beast Within, also stars Donald Pleasence (Halloween) and Brion James (Blade Runner).
Featured Products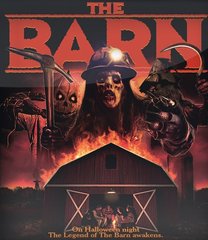 Barn Blu-Ray
$21.99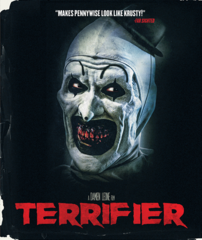 Terrifier Blu-Ray/DVD
$19.99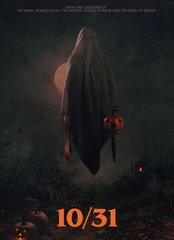 10/31 DVD
$16.99