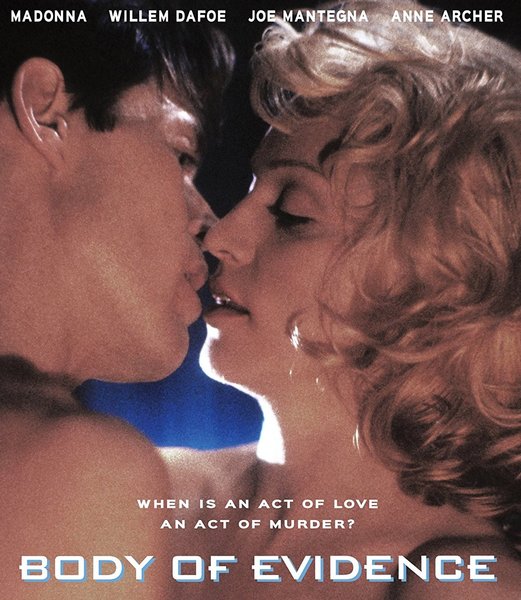 Body Of Evidence Blu-Ray
Street Date 6/12/18

All pre-orders will be shipped as soon as they are in stock. Sometimes this is 1-2 weeks early, sometimes this might be a few days after the street date.

If other in-stock items are ordered at the same time, all items will ship together. If you want your in-stock items shipped immediately, please place pre-orders separately.

All dates, artwork and features are subject to change.

Pre-orders will be charged when you place the order.

No cancellations on pre-orders.


Pop superstar Madonna stars with Willem Dafoe, Anne Archer, and Julianne Moore in the bold and titillating erotic thriller, Body Of Evidence.
Rebecca Carlson (Madonna) is a powerful woman. Intelligent, successful, and breathtakingly beautiful, she can bring almost any man to his knees ... and that's exactly where she wants them. But when a night of unbridled sexual abandon results in the death of a prominent businessman, Rebecca finds herself on trial for murder. Now it's up to her attorney (Dafoe) to prove her innocence ... but when he becomes entangled in her web of erotic games, his road to the truth proves to have as many curves as his enigmatic and seductive client!
Featured Products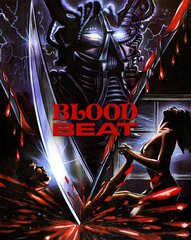 Blood Beat Blu-Ray/DVD
$21.99
Corpse Grinders Blu-Ray
$19.99