Blood Spattered Bride Blu-Ray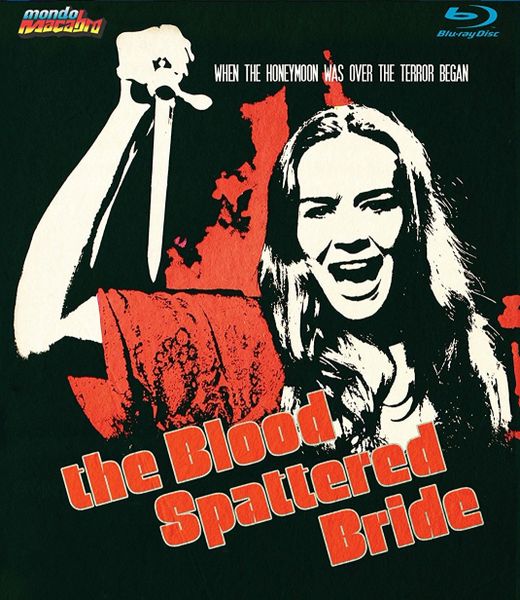 Blood Spattered Bride Blu-Ray
Susan, a young bride, travels with her husband to his family's ancient manor house in the far north of Spain. Susan is a virgin and is very hesitant about her husband's sexual demands. She is also disturbed by her unfamiliar surroundings and wonders if she will ever come to terms with her new married life. She is shocked to discover that all the old portraits of female members of her husband's family have been locked away in the basement. When she finds them, she discovers that one of the portraits shows a woman holding a strange dagger. The woman's face has been cut out of the painting. Her name is Mircala Karstein.
This atmospheric, gothic horror story is widely regarded as one of the very best vampire films ever made. Controversial in its day for sexual content and for extreme scenes of violence and gore, it was widely cut on original release. This brand new version restores the film to its intended length and includes alternate scenes that have never been made available before. This is the first Blu-ray release of an acknowledged classic, one of Quentin Tarantino's favourite films and an influence on his own Kill Bill.
FEATURES:
Brand new 4k transfer from film negative

English/Spanish audio choice

Newly created English subtitles

Audio commentary by Samm Deighan and Kat Ellinger

Interview with cinematographer Fernando Arribas

Two part interview with actor Simon Andreu

Interview with Euro Gothic author Jonathan Rigby

Original trailers and radio spots

Deleted and alternate scenes

Mondo Macabro previews.
Featured Products
Barn Blu-Ray
$21.99
Terrifier Blu-Ray/DVD
$19.99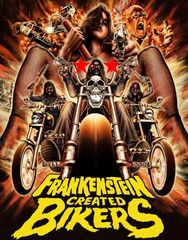 Frankenstein Created Bikers Blu-Ray