Aloha, Bobby And Rose Blu-Ray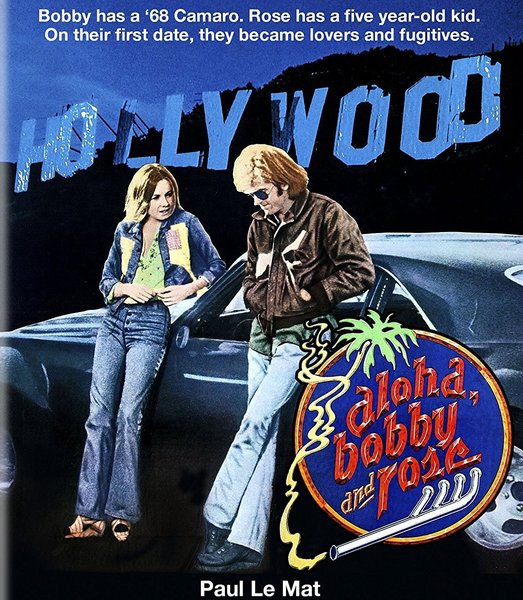 Aloha, Bobby And Rose Blu-Ray
Street Date 4/17/18

All pre-orders will be shipped as soon as they are in stock. Sometimes this is 1-2 weeks early, sometimes this might be a few days after the street date.

If other in-stock items are ordered at the same time, all items will ship together. If you want your in-stock items shipped immediately, please place pre-orders separately.

All dates, artwork and features are subject to change.

Pre-orders will be charged when you place the order.

No cancellations on pre-orders.


Bobby has a new '68 Camaro and a dead-end job. Rose has a young son and a nowhere life. One night, they meet, fall in love and share a dream of leaving the seedy side of Hollywood for the easy life of Hawaii. But when an innocent prank goes tragically wrong, Bobby and Rose are on the run from the law and for their lives. As they take to the highway, they find that paradise is just out of reach...and that 'aloha' can also mean 'goodbye.'
Aloha, Bobby and Rose stars Paul Le Mat (Melvin & Howard, Death Valley, American Graffiti) and Dianne Hull (Girls On The Road, The Fifth Floor), with Robert Carradine (Blackout, Revenge of the Nerds), Tim McIntire (The Choirboys, Fast Walking) and Edward James Olmos. Featuring classic songs by Elton John, Bob Dylan, Emerson, Lake and Palmer, Jr. Walker and The All-Stars and The Temptations. This is a road movie like you've never seen...and a love story you'll never forget from a brand new HD master!!!

Featured Products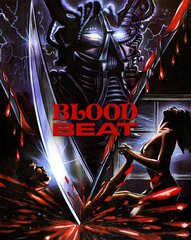 Blood Beat Blu-Ray/DVD
$21.99
Corpse Grinders Blu-Ray
$19.99