Piranha II: The Spawning Blu-Ray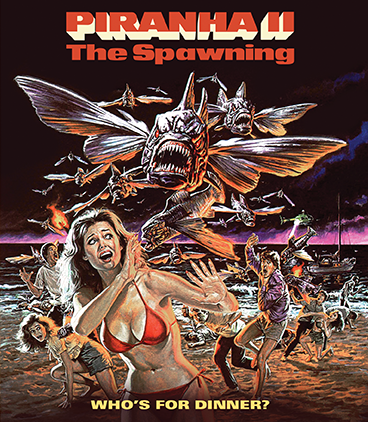 Piranha II: The Spawning Blu-Ray
Street Date 7/31/18

All pre-orders will be shipped as soon as they are in stock. Sometimes this is 1-2 weeks early, sometimes this might be a few days after the street date.

If other in-stock items are ordered at the same time, all items will ship together. If you want your in-stock items shipped immediately, please place pre-orders separately.

All dates, artwork and features are subject to change.

Pre-orders will be charged when you place the order.

No cancellations on pre-orders.


It may seem like paradise, but just off shore, a new brand of terror has been unleashed ...
While investigating the mysterious death of a diver, scuba instructor Anne Kimbrough (Tricia O'Neil, Are You In The House Alone?) makes a horrific discovery: mutated piranhas, with wings that enable them to fly, are responsible for the death. As the body count rises, Anne desperately tries to convince the manager of the resort to call off the annual fish fry on the beach, but he's determined to give his guests the ultimate feeding frenzy. This exciting sequel to Joe Dante's original Piranha also stars Lance Henriksen (Aliens, The Terminator) and is the directorial debut of James Cameron (Avatar, The Terminator, Aliens).
Featured Products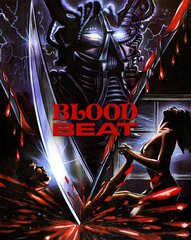 Blood Beat Blu-Ray/DVD
$21.99
Corpse Grinders Blu-Ray
$19.99