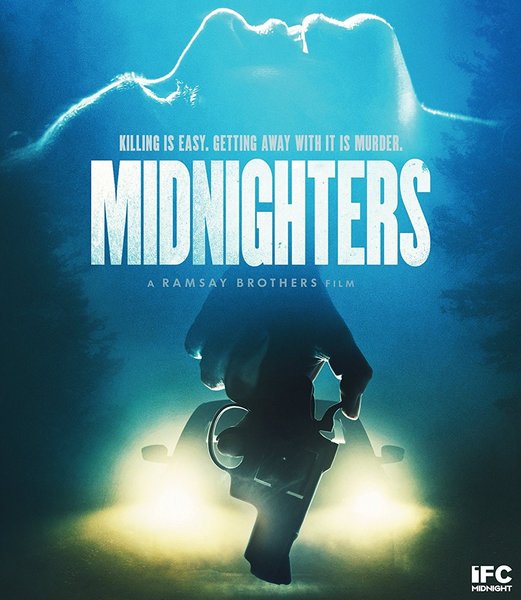 Midnighters Blu-Ray
Street Date 7/3/18

All pre-orders will be shipped as soon as they are in stock. Sometimes this is 1-2 weeks early, sometimes this might be a few days after the street date.

If other in-stock items are ordered at the same time, all items will ship together. If you want your in-stock items shipped immediately, please place pre-orders separately.

All dates, artwork and features are subject to change.

Pre-orders will be charged when you place the order.

No cancellations on pre-orders.


December 31st becomes a long day's journey into dread for one seriously unlucky couple in this nerve-twisting wild ride. On their way home from ringing in the new year, Lindsey (Alex Essoe) and Jeff (Dylan McTee) accidentally run down a man in the middle of the road. Things look bad when they panic and stash the body in the backseat of their car. Things look worse when they discover that the stranger they hit had sinister intentions involving them and their family. And things go off the rails when a certain psychotic detective (Ward Horton) comes calling ...
This frightening and gripping feature debut from director Julius Ramsay (The Walking Dead) careens with hairpin twists and genre-defying surprises.
Featured Products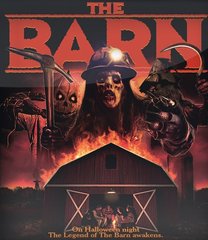 Barn Blu-Ray
$21.99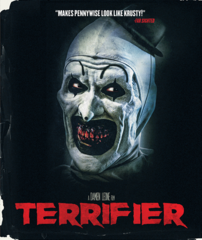 Terrifier Blu-Ray/DVD
$19.99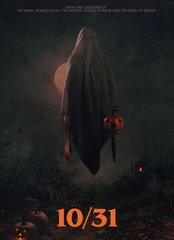 10/31 DVD
$16.99