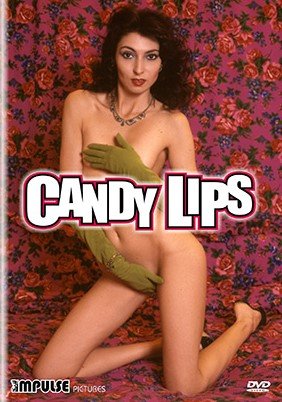 Candy Lips DVD
Street Date 5/8/18

All pre-orders will be shipped as soon as they are in stock. Sometimes this is 1-2 weeks early, sometimes this might be a few days after the street date.

If other in-stock items are ordered at the same time, all items will ship together. If you want your in-stock items shipped immediately, please place pre-orders separately.

All dates, artwork and features are subject to change.

Pre-orders will be charged when you place the order.

No cancellations on pre-orders.


Impulse Pictures is proud to present CANDY LIPS, an exploitive and sexy feature film that delves into the dark world of domestic violence and redemption, starring erotic sensations Gloria Leonard and Marlene Willoughby.
This film exposes the sordid sexual adventures of a family in a dilapidated New York City brownstone. Mom doesn't like her husband much, especially when he comes home drunk, calls her horrible names and abuses her. The daughters are exposed to the most unspeakable taboo imaginable. When one of the girls (Susan) finally escapes the home by going to college, she discovers even more uninhibited pleasures from various students and her new "artist" best friend (Gloria Leonard). This is only the beginning of Susan's new sexual awakening!
Strangely post-dubbed and bafflingly edited together with non-stop nudity and sex, CANDY LIPS is a jaw-dropper right from the opening frames. Presented from a worn original 35mm release print to help you re-live the golden days of 42nd Street sleaze.
Featured Products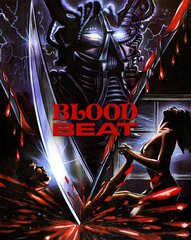 Blood Beat Blu-Ray/DVD
$21.99
Corpse Grinders Blu-Ray
$19.99