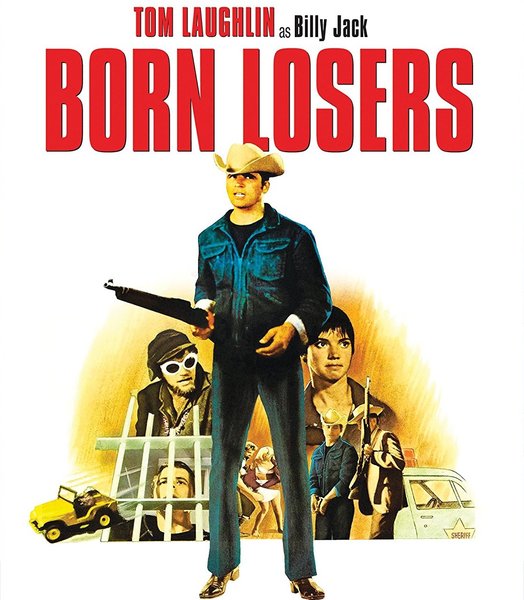 Born Losers Blu-Ray
Street Date 7/10/18

All pre-orders will be shipped as soon as they are in stock. Sometimes this is 1-2 weeks early, sometimes this might be a few days after the street date.

If other in-stock items are ordered at the same time, all items will ship together. If you want your in-stock items shipped immediately, please place pre-orders separately.

All dates, artwork and features are subject to change.

Pre-orders will be charged when you place the order.

No cancellations on pre-orders.


Out for kicks ... and in for trouble!
In the thrilling action film, The Born Losers, Tom Laughlin introduced the character of Billy Jack to the world and started a phenomenon.
Billy Jack just wants to be left alone in peace, but finds he must stand up and fight when others hide in fear. When a vicious motorcycle gang launches an assault on a small town and its teenagers, the citizenry is up in arms, but powerless to face the gang. And now the gang has a new target in their sights: a local girl named Vicky (Elizabeth James). Billy Jack must take up a one-man crusade against incredible odds to save both Vicky and an entire town from disaster.
Featured Products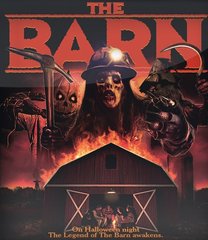 Barn Blu-Ray
$21.99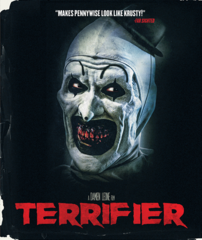 Terrifier Blu-Ray/DVD
$19.99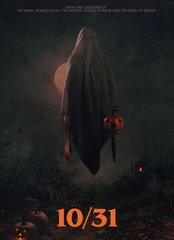 10/31 DVD
$16.99