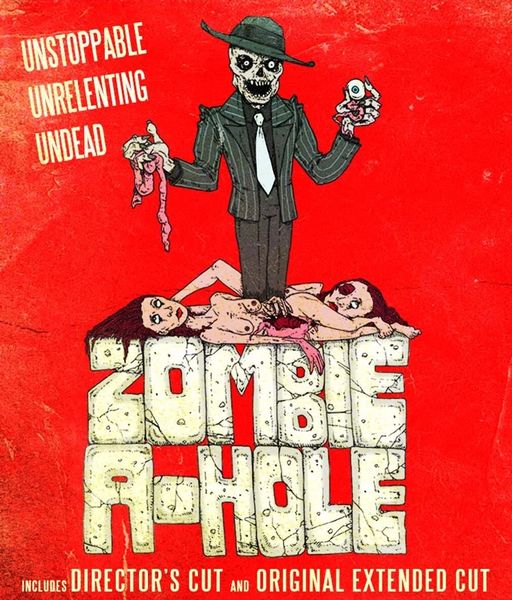 Zombie A-Hole Blu-Ray
Gratuitous nudity, graphic violence, southern accents, guns, girls, and crazy special effects.
Zombie A-Hole envisions a unique universe where demonic, magick, viral, and toxic zombies all co-exist. Enter Franco Fulci a member of a secret society of zombie hunters called "Border Guards". Join Frank on his most dangerous and personal case.
Featured Products