Women In Heat Behind Bars DVD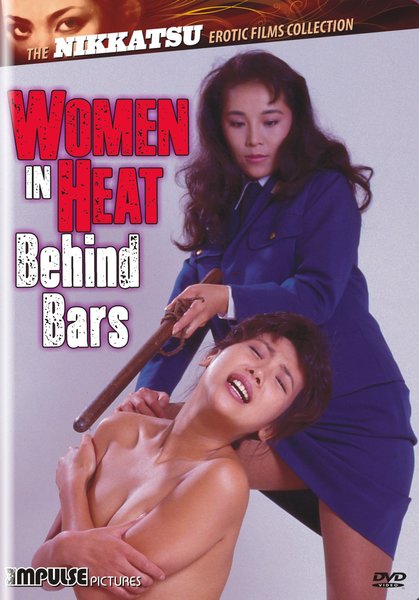 Women In Heat Behind Bars DVD
Street Date 4/10/18

All pre-orders will be shipped as soon as they are in stock. Sometimes this is 1-2 weeks early, sometimes this might be a few days after the street date.

If other in-stock items are ordered at the same time, all items will ship together. If you want your in-stock items shipped immediately, please place pre-orders separately.

All dates, artwork and features are subject to change.

Pre-orders will be charged when you place the order.

No cancellations on pre-orders.


The lovely Shinobu Himeno is arrested and thrown into Asahi Female Prison for being an unwilling accomplice in a jewelry store robbery. She's to serve her sentence in the infamous Cell Block 21, a dismal area full of tough, sex-starved women. Himeno is bullied and abused by inmates and guards and, after being framed for starting a fight, is taken away and tied up by the prison's infamous Mr. Kiya. Through flashbacks, we discover why many of the women have been locked up here and soon, in one great act of defiance, they rise up to overtake the prison in a bloody, violent riot! Can the shy Himeno ever escape this living hell?
Loaded with gratuitous nudity, sex, and violence, WOMEN IN HEAT BEHIND BARS is one of the best of the "Women in Prison" genre of Nikkatsu's vast exploitation catalog.
FEATURES:
Brand-New 2017 Remaster from Nikkatsu Corporation
Newly Translated Removable English Subtitles
Theatrical Trailer
Featured Products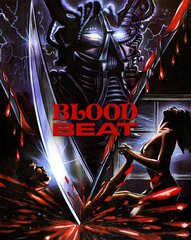 Blood Beat Blu-Ray/DVD
$21.99
Corpse Grinders Blu-Ray
$19.99