Wild At Heart (Collector's Edition) Blu-Ray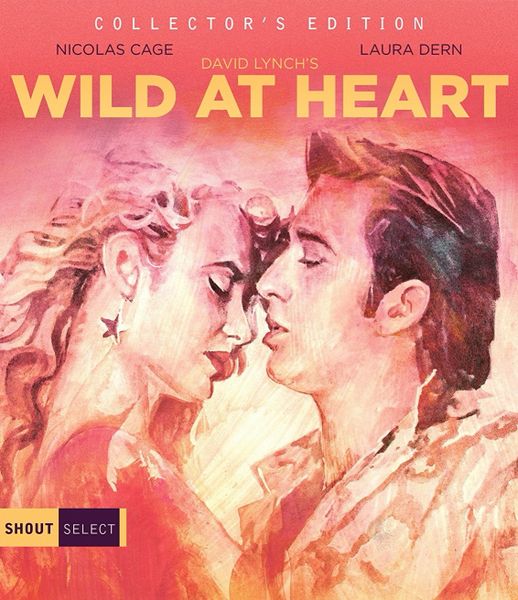 Wild At Heart (Collector's Edition) Blu-Ray
Street Date 8/21/18

All pre-orders will be shipped as soon as they are in stock. Sometimes this is 1-2 weeks early, sometimes this might be a few days after the street date.

If other in-stock items are ordered at the same time, all items will ship together. If you want your in-stock items shipped immediately, please place pre-orders separately.

All dates, artwork and features are subject to change.

Pre-orders will be charged when you place the order.

No cancellations on pre-orders.


Virtuoso filmmaker David Lynch (Twin Peaks, Blue Velvet) brings his singular vision to the screen once more with Wild At Heart, an incendiary tale of love, violence and snakeskin jackets.
Adapted from the novel by Barry Gifford, Wild At Heart stars Nicolas Cage (Leaving Las Vegas, Adaptation) and Laura Dern (Inland Empire, Jurassic Park) as Sailor and Lula, a pair of young lovers on the run from Lula's mother Marietta (Dern's real-life mother Diane Ladd, in an Academy Award®-nominated role). Sailor and Lula's journey takes them into the dark heart of America, where dangers and temptations lurk ... and where only their love can truly protect them. But even their all-consuming passion may not withstand the sinister presence of Bobby Peru (Willem Dafoe in an unforgettable performance).
FEATURES:
NEW
Interview With Novelist Barry Gifford
Extended And Deleted Scenes (76 Minutes)
Love, Death, Elvis And Oz: The Making Of
Wild At Heart
Dell's Lunch Counter: Extended Interviews
Specific Spontaneity: Focus On David Lynch
Lynch On The DVD Process
Original 1990 Making Of EPK
Original Theatrical Trailer
TV Spots
Image Gallery
Featured Products
Barn Blu-Ray
$21.99
Terrifier Blu-Ray/DVD
$19.99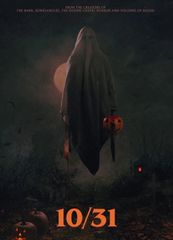 10/31 DVD
$16.99