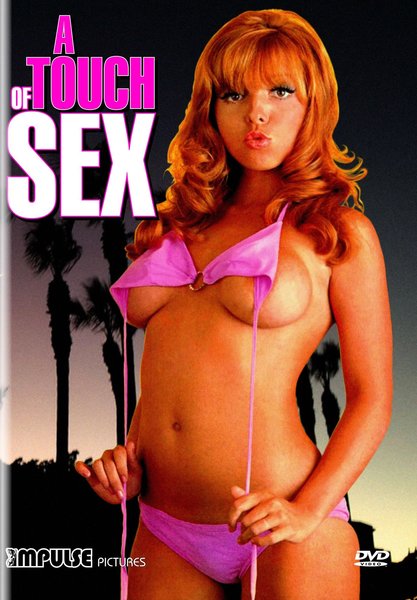 Touch Of Sex DVD
Street Date 4/10/18

All pre-orders will be shipped as soon as they are in stock. Sometimes this is 1-2 weeks early, sometimes this might be a few days after the street date.

If other in-stock items are ordered at the same time, all items will ship together. If you want your in-stock items shipped immediately, please place pre-orders separately.

All dates, artwork and features are subject to change.

Pre-orders will be charged when you place the order.

No cancellations on pre-orders.


Hired to help launch a new hot rock group called "Tommy and the Penetrations," Mark (Michael Pataki) finds himself dropped into the opulent drug-filled and orgiastic lifestyle of Hollywood. Settling into the historic Villa Elaine Apartment building (previous residents include Orson Welles and Frank Sinatra), Mark is suddenly haunted by visions of a horny group of people everywhere he goes. Are they some sort of mind-bending fantasy or reality?
This music-filled '70s erotic oddity features genre film actor Michael Pataki (HALLOWEEN 4: THE RETURN OF MICHAEL MYERS, DEAD AND BURIED, GRADUATION DAY) under the alias "Harry Wilcox," and classic adult film starlet, Rene Bond. Presented from an authentic 35mm grindhouse release print for maximum sleaze. Ya dig?
Featured Products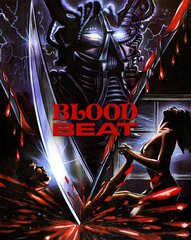 Blood Beat Blu-Ray/DVD
$21.99
Corpse Grinders Blu-Ray
$19.99