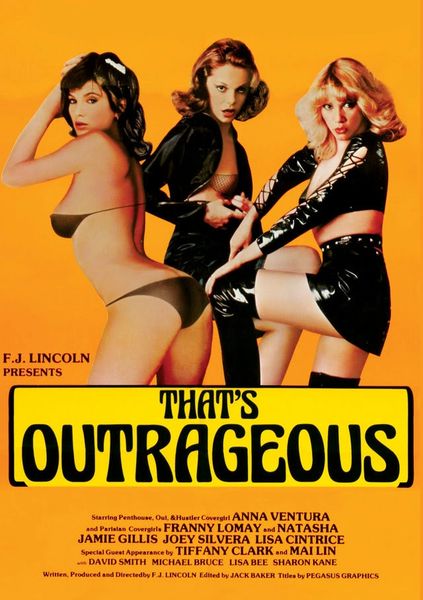 That's Outrageous DVD
In this erotic send-up to classic Hollywood screwball comedies, Jamie Gillis stars as top Paris fashion photographer Paul…or Philippe, alternating between both identities to suit his interests, so that he can maintain simultaneous affairs with two beautiful sisters. With the help of his assistant, Rick (Joey Silvera), the two go on a series of lusty misadventures throughout both Paris and New York, as Paul hopes to achieve his ultimate sexual goal of seducing both sisters at the same time!
Director Fred Lincoln pulls out all stops in this lavishly mounted and exquisitely photographed French-American co-production. Featuring supporting performances from Tiffany Clark, Anna Ventura, Sharon Kane, and many others, THAT'S OUTRAGEOUS is a madcap and sex-filled romp spanning the splendor of old Europe to the grandeur of modern metropolises, and all the beautiful women there are along the way!
FEATURES:
Region free DVD
Scanned and restored in 2k from 35mm original camera negative
Video interview with Actor John Mozzer
Promotional still gallery
Featured Products
Barn Blu-Ray
$21.99
Terrifier Blu-Ray/DVD
$19.99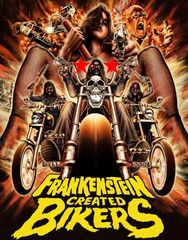 Frankenstein Created Bikers Blu-Ray