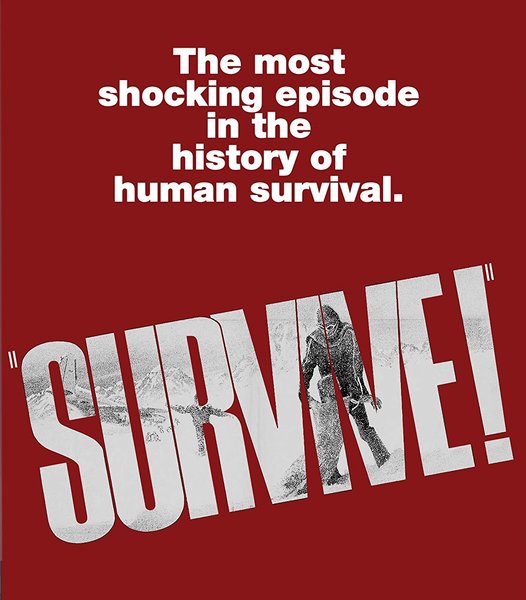 Survive Blu-Ray
Street Date 6/26/18

All pre-orders will be shipped as soon as they are in stock. Sometimes this is 1-2 weeks early, sometimes this might be a few days after the street date.

If other in-stock items are ordered at the same time, all items will ship together. If you want your in-stock items shipped immediately, please place pre-orders separately.

All dates, artwork and features are subject to change.

Pre-orders will be charged when you place the order.

No cancellations on pre-orders.


Based on a true story, Survive! is a harrowing story of what people pushed to the limit will do to survive. When a charter plane crashes in a remote area of the Andes Mountains, the surviving passengers, including a team of rugby players, undergo a terrifying ordeal as days go by with no rescue in sight. They will have to fight the extremely cold temperatures and rough climate. What they do to survive is the most shocking story in the history of human endurance.
Featured Products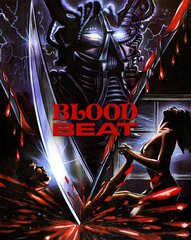 Blood Beat Blu-Ray/DVD
$21.99
Corpse Grinders Blu-Ray
$19.99