Suckers / The Love Garden DVD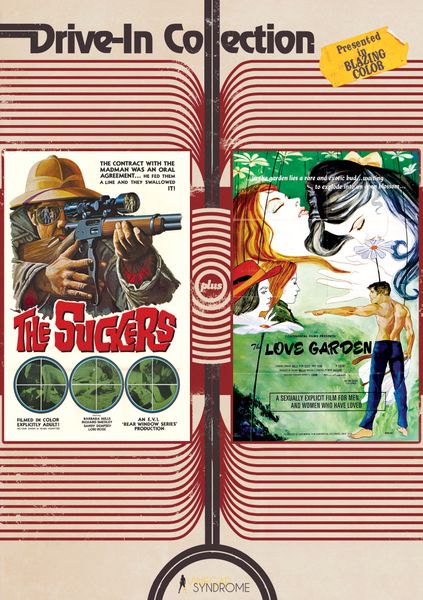 Suckers / The Love Garden DVD
Two sexploitation shockers packed with thrilling action, sensuous romance, and a bevy of beautiful starlets who do everything to please!
The Suckers (1972)
Lost for years, this sex filled version of THE MOST DANGEROUS GAME has finally been found! A group of thrill-seekers are caught in a web of sex and violence as they fight for their lives while being hunted by a group of madmen.


The Love Garden (1971)
A love triangle unfolds between a young writer, obsessed with his beautiful neighbor who, unbeknownst to him, is involved in a lesbian relationship.
FEATURES:
2k scan from 35mm theatrical prints
Featured Products
Barn Blu-Ray
$21.99
Terrifier Blu-Ray/DVD
$19.99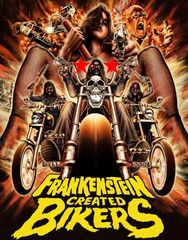 Frankenstein Created Bikers Blu-Ray