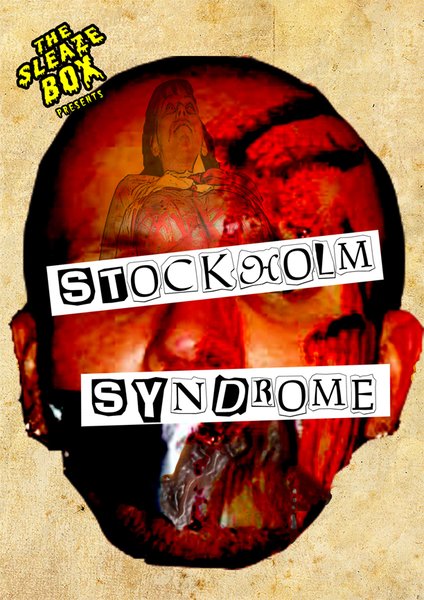 Stockholm Syndrome DVD
Welcome to the nightmare world of human trafficking. While a young couple are traveling, a group of armed men invade their hotel room and kidnap them. With hoods over their heads, they are taken to a warehouse where the couple's nightmares really begin. Will the two escape their captors or will they be sucked into their twisted way of lifestyle?
The Sleaze Box proudly presents the release of Ryan Cavalline's (The Great American Serial Killer) 2008 cult classic film! Be warned, this film features some of the most disturbing images that you will ever see in a movie. You may close your eyes in fright, but you will keep watching to see what terrors may happen next in Stockholm Syndrome!
FEATURES:
Behind The Scenes
Photo Gallery
Trailers

Featured Products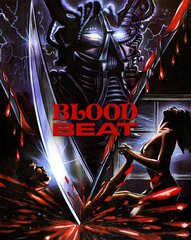 Blood Beat Blu-Ray/DVD
$21.99
Corpse Grinders Blu-Ray
$19.99