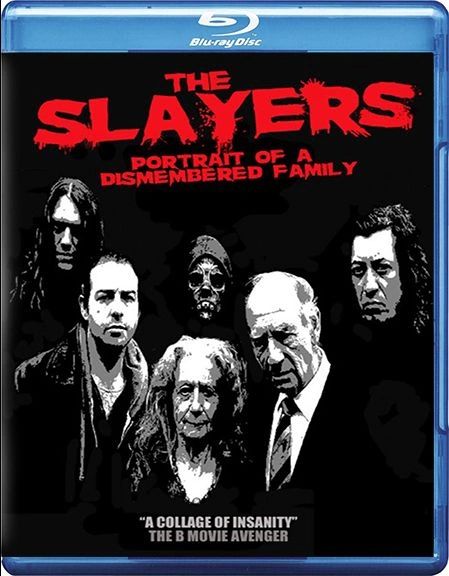 Slayers Blu-Ray
The Slayer Family made scandalous national press headlines when Patrick, son of The RT. HON Stanley Slayer claimed his father killed a young woman during a satanic ritual and was forced to film the murder. Stanley says Patrick wanted to make a horror movie. So with help from family,friends and bucket loads of fake blood they did.
WHO IS TELLING THE TRUTH…PATRICK OR STANLEY?
The Slayers – Portrait Of A Dismembered Family is a dark and disturbing mockumentary about alleged witchcraft, murder and cannibalism within The Slayer Family.
Includes 20 minutes of exclusive never before seen behind the scenes footage and more!
Featured Products
Barn Blu-Ray
$21.99
Terrifier Blu-Ray/DVD
$19.99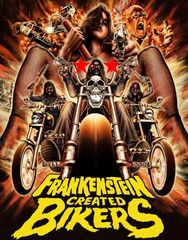 Frankenstein Created Bikers Blu-Ray