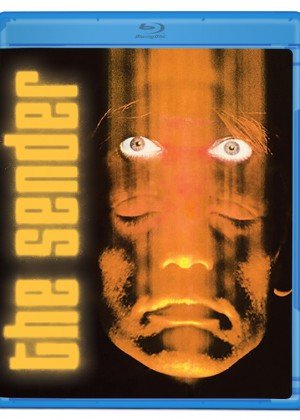 Sender Blu-Ray
In this psychological horror film, Zeljko Ivanek (TV's Damages, Argo) stars as John Doe #83, a patient admitted to a psychiatric hospital after a suicide attempt. When Dr. Gail Farmer (Kathryn Harrold, TV's The Rockford Files, The Hunter), the psychiatrist assigned to his case, begins experiencing vivid hallucinations, she suspects that she may be telepathically connected to her new patient, envisioning what he is experiencing in real time.
As terrifying, dream-like episodes escalate, the audience is drawn into a realm that lies between the waking and sleeping world.
Rounding out the cast in the Roger Christian (Bandido, Prisoners Of The Sun) directed film are Paul Freeman (Raiders of the Lost Ark) as Dr. Denman, Dr. Farmer's skeptical colleague, and Shirley Knight (As Good As It Gets) as Jerolyn, a woman who holds the clue to the identity of The Sender.
Featured Products