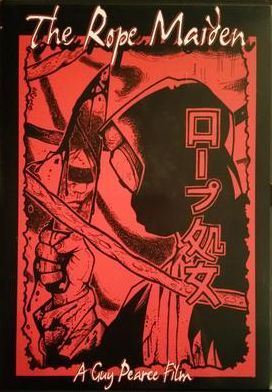 Rope Maiden DVD
A man holds a woman in his dungeon, ties her up and suspends her from the ceiling. He then goes through the do's and don'ts of making a snuff film.
FEATURES:
Commentary with Guy Pearce for the FIRST time EVER!
Photo slide show
Behind the Rope - a behind the scenes look!
Short film "An inspiration in a way"
Featured Products
Barn Blu-Ray
$21.99
Terrifier Blu-Ray/DVD
$19.99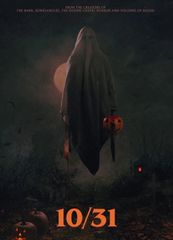 10/31 DVD
$16.99