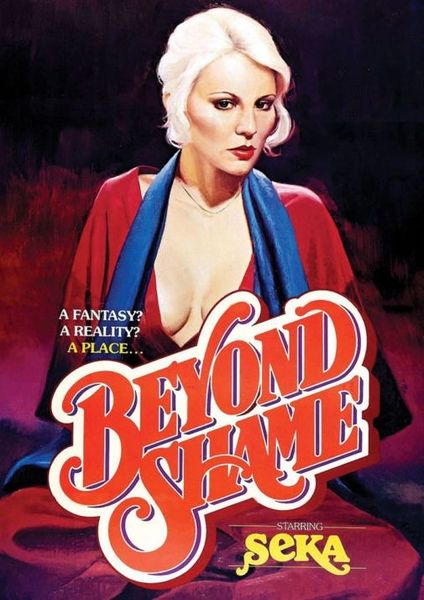 Place Beyond Shame DVD
International sex symbol, Seka, has lost her sex drive. So much so that even the mere touch of a man horrifies her. Frustrated and confused, Seka turns to a psychiatrist (Paul Thomas) who puts her into a hypnotic state to help rediscover her sensuality. Soon Seka finds herself in a world of unlimited ecstasy, observing and participating in encounters with men and women, each more exciting than the last.
Co-directors Fred Lincoln and Sharon Mitchell present a cinematic document of volcanic lust that's more erotic and passionate than anything you've seen and featuring a supporting cast including Lori Blue, Don Fernando, Lysa Thatcher, Mai Lin and many more. So come with Seka and enter a place where fantasy becomes reality…A PLACE BEYOND SHAME.
FEATURES:
Region free DVD
Scanned and restored in 2k from 35mm original camera negative
Original theatrical trailer
Featured Products
Barn Blu-Ray
$21.99
Terrifier Blu-Ray/DVD
$19.99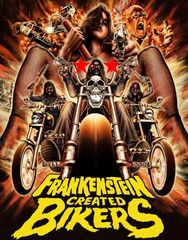 Frankenstein Created Bikers Blu-Ray