Physical Attraction / Classical Romance DVD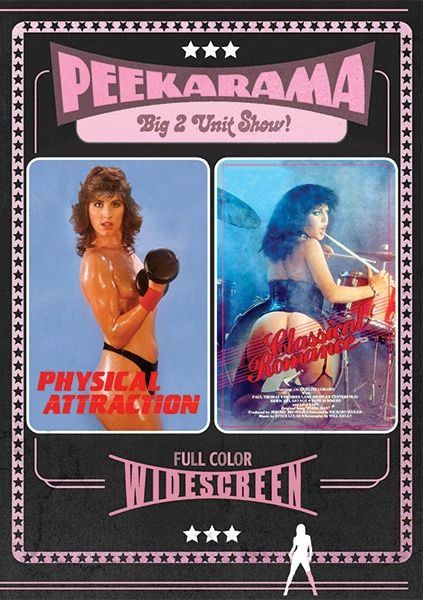 Physical Attraction / Classical Romance DVD
Richard Mailer was a prolific and talented, though perpetually obscure, director who helmed nearly 100 films over his career. Presented here are two of his later efforts.
PHYSICAL ATTRACTION:
A young hooker is tired of her involvement in the sex trade and her pushy pimp. Her true passion is running and after meeting an enthusiastic coach who sees potential in her athletic abilities, she finds herself in training with the hope of making it to the Olympics.
CLASSICAL ROMANCE:

Paul Thomas stars as Eric, a frustrated musician who performs nightly at a piano bar. An encounter with a beautiful woman leads him on a journey of erotic self-discovery during which he must decide whether he will follow his heart or carnal pleasures.
FEATURES:

Scanned and restored in 2k from 16mm original camera negative
Original trailer for CLASSICAL ROMANCE
Featured Products
Barn Blu-Ray
$21.99
Terrifier Blu-Ray/DVD
$19.99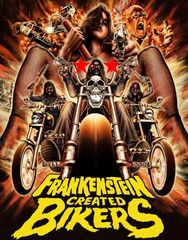 Frankenstein Created Bikers Blu-Ray