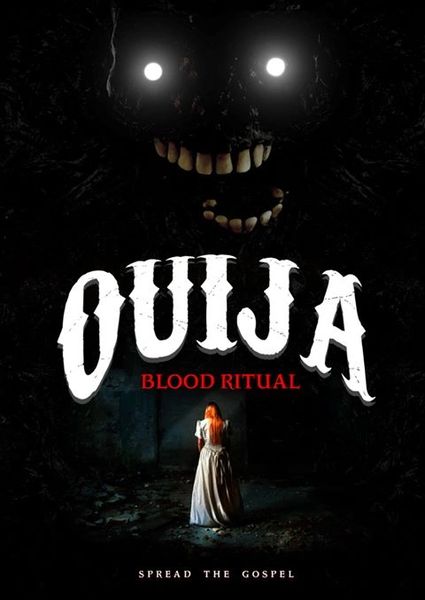 Ouija: Blood Ritual DVD
THIS IS A GRINDHOUSE VIDEO EXCLUSIVE! ONLY AVAILABLE HERE!
Three Ohio filmmakers set out to debunk famous internet urban legends and rituals. When one of the rituals calls for a blood sacrifice, the trio unwittingly summon an ancient primordial evil that won't stop until they're all dead or they will submit to his evil power.

Featured Products