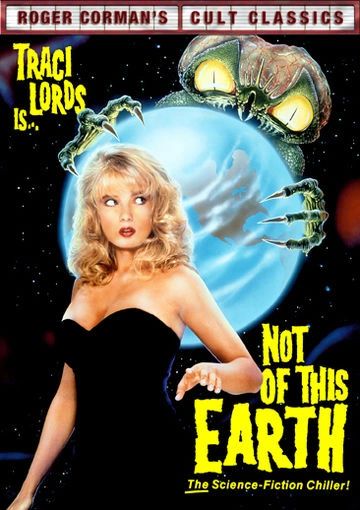 Not Of This Earth DVD
The Science-Fiction Chiller! Starring Traci Lords!

An alien race dying from radiation sends an emissary to Earth to find out if transfusions of human plasma might be a cure for their affliction. If the plan is a success, the creatures intend to launch a full scale invasion to harvest people for their blood.
FEATURES:
New Interview With Traci Lords
New Commentary With Traci Lords And Director Jim Wynorski
Original Commentary With Director Jim Wynorski
Theatrical Trailer
Featured Products
Barn Blu-Ray
Terrifier Blu-Ray/DVD
$19.99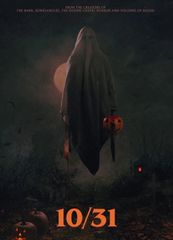 10/31 DVD