Naughty Girls Need Love Too DVD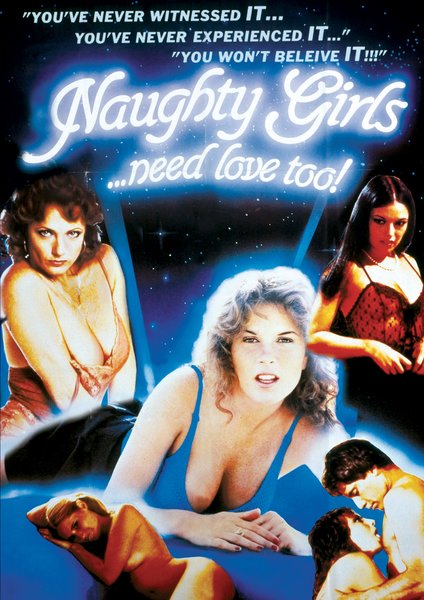 Naughty Girls Need Love Too DVD
Street Date 5/29/18

All pre-orders will be shipped as soon as they are in stock. Sometimes this is 1-2 weeks early, sometimes this might be a few days after the street date.

If other in-stock items are ordered at the same time, all items will ship together. If you want your in-stock items shipped immediately, please place pre-orders separately.

All dates, artwork and features are subject to change.

Pre-orders will be charged when you place the order.

No cancellations on pre-orders.


In an apartment complex in the exclusive Los Angeles community, Marina Del Ray, many lusty adventures are occurring. There's Walter, a new tenant looking for fresh erotic experiences, Herb, the handyman who can't help but get into trouble with the young vixens he's obliged to 'service', Honey, a sensual lesbian, Loni, an acting hopeful, and Professor Kern, who's in for quite an education once he gets to know his neighbors. As tensions rise, the entire complex falls in and out of bed with each other leading to a wild and explosive conclusion.
Featuring a nearly unparalleled cast of 80s erotic film stars, including Hyapatia Lee, Honey Wilder, Rachel Ashley, Tina Marie, Jamie Gillis, Ron Jeremy, Randy West, John Leslie, and Richard Pacheco, and directed by acclaimed filmmaker Edwin Brown (1001 EROTIC NIGHTS), NAUGHTY GIRLS NEED LOVE TOO is an erotic film fan's delight and comes to DVD from Vinegar Syndrome, newly restored from its 35mm original camera negative!
FEATURES:
Region free DVD
Scanned & restored in 2k from the 35mm original camera negative
Original theatrical trailer
Featured Products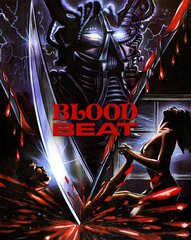 Blood Beat Blu-Ray/DVD
$21.99
Corpse Grinders Blu-Ray
$19.99