Memoirs Of An Invisible Man Blu-Ray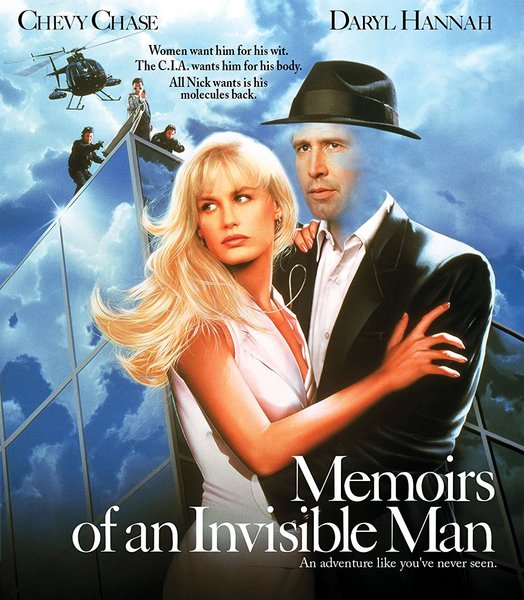 Memoirs Of An Invisible Man Blu-Ray
Street Date 7/24/18

All pre-orders will be shipped as soon as they are in stock. Sometimes this is 1-2 weeks early, sometimes this might be a few days after the street date.

If other in-stock items are ordered at the same time, all items will ship together. If you want your in-stock items shipped immediately, please place pre-orders separately.

All dates, artwork and features are subject to change.

Pre-orders will be charged when you place the order.

No cancellations on pre-orders.


Just a quick nap and weary stock analyst Nick Halloway is sure he'll emerge as good as new. Instead, he wakes up as good as gone. Vanished. A nuclear accident has made Nick ... invisible!
The laughs and visual effects are out of sight when Chevy Chase headlines Memoirs of an Invisible Man. Invisibility makes it easier to spy on agents (particularly chief adversary Sam Neill) who've put him in his predicament. And he can romance a lovely documentary producer (Daryl Hannah) in a way she's never "seen" before. John Carpenter (Halloween, The Thing) directs and Industrial Light and Magic create eye-opening effects as Nick embarks on his manic quest. Seeing is believing!
Featured Products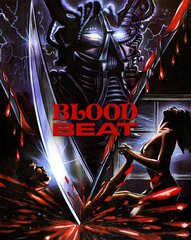 Blood Beat Blu-Ray/DVD
$21.99
Corpse Grinders Blu-Ray
$19.99