Man Who Fell To Earth Blu-Ray/DVD/Book Combo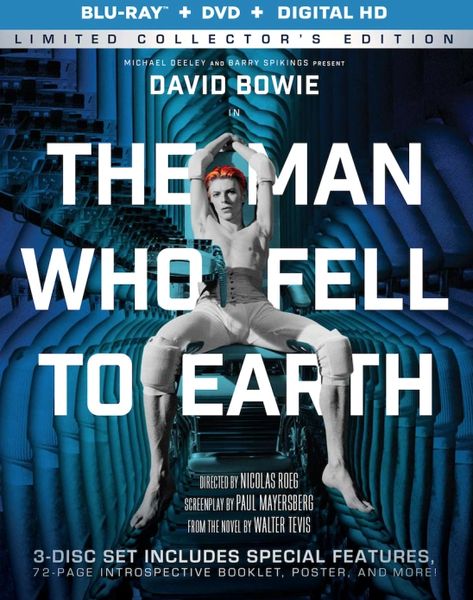 Man Who Fell To Earth Blu-Ray/DVD/Book Combo
This is a special combo only available on Grindhouse Video!
With this purchase you'll get Lionsgate's Limited Edition Blu-Ray/DVD 3-Disc set (with book) AND the new book from Arrow Books written by Samuel J Umland.
Plus you'll save $7 off the two!!!!
Get it now! This is a limited combo!
Featured Products
Barn Blu-Ray
$21.99
Terrifier Blu-Ray/DVD
$19.99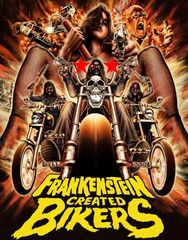 Frankenstein Created Bikers Blu-Ray