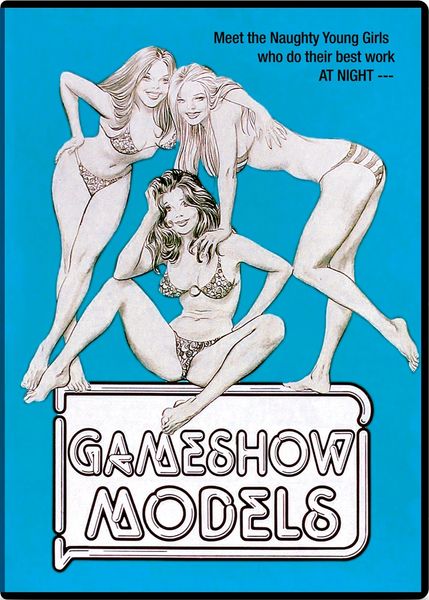 Game Show Models DVD
Stuart Guber has decided to drop back into society, by leaving his performance artist girlfriend and accepting a job working for a top record label. Trouble soon arises when his boss concocts the idea of doing a sex themed game show (hosted by character actor legend Dick Miller). Meanwhile, Stuart begins having an affair with the sister of the label's new superstar (Thelma Houston).
Although conceived as an art film, GAME SHOW MODELS was transformed into a nudity driven exploitation gem by distributor Sam Sherman. Vinegar Syndrome presents the first authorized home video release of both versions of this mind-bending blend of art house drama and drive-in sleaze.
GAME SHOW MODELS, Directed by David Gottlieb
1976 | 89 minutes | Color | 1.85:1
THE SEVENTH DWARF, Directed by David Gottlieb (Original Edit)
1976 | 87 minutes | Color | 1.85:1
FEATURES:
Scanned and restored in 2k from 35mm negative
Includes original edit THE SEVENTH DWARF
Audio commentary with Director David Gottlieb
Video interview with distributor Sam Sherman
Production and publicity still gallery
Featured Products
Barn Blu-Ray
$21.99
Terrifier Blu-Ray/DVD
$19.99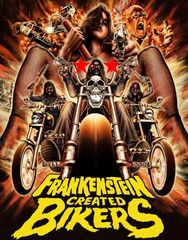 Frankenstein Created Bikers Blu-Ray