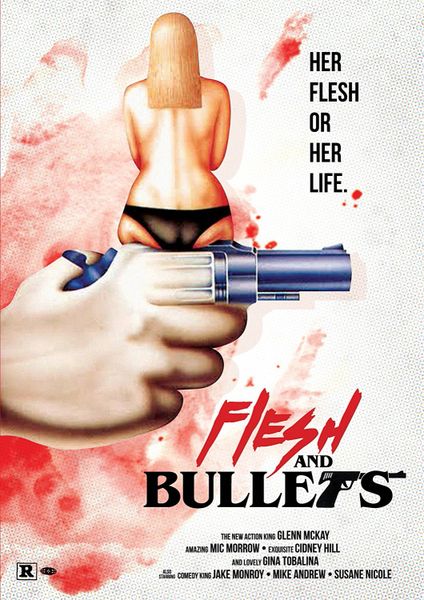 Flesh And Bullets DVD
In director Carlos Tobalina's sex-filled re-imagining of Alfred Hitchcock's STRANGERS ON A TRAIN, a duo of unhappily married men, both of whom have bloody pasts, meet in Las Vegas and hatch a scheme to murder each other's ex wives. However, in the process of preparing for their deadly plot, they begin to become romantically attached to each of their targets. Will they be able to pull off the perfect murders or will love get in the way?
One of the few non-X rated films Tobalina directed, FLESH AND BULLETS is a sleazy mash up of grindhouse trash and melodrama, featuring X rated stars Mai Lin, Sharon Kelly, and Bill Margold. Also B-movie greats, Cornel Wilde, Yvonne De Carlo, and even Robert Z'Dar in one of his first roles!
FEATURES:
DVD | Region Free | 1.85:1 OAR
Scanned and restored in 2k from 35mm negative
Original theatrical trailer
Alt. WIFE CONTRACT edit (sourced from VHS)
Featured Products
Barn Blu-Ray
$21.99
Terrifier Blu-Ray/DVD
$19.99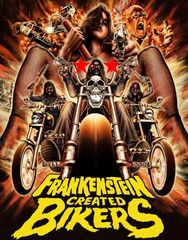 Frankenstein Created Bikers Blu-Ray