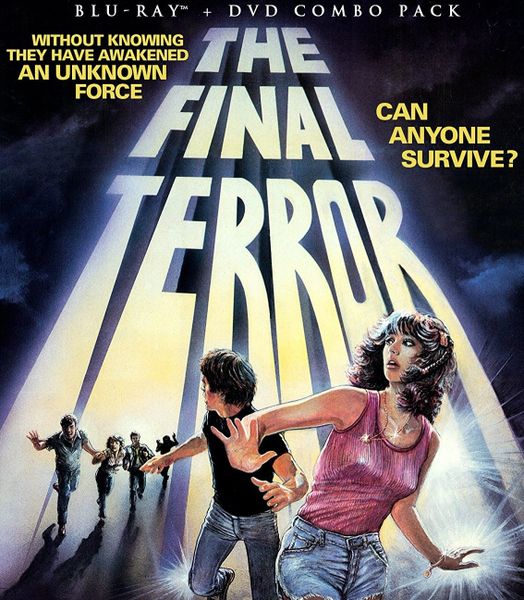 Final Terror Blu-Ray
A group of young campers out for what they hope will be a fun-filled weekend find their plans spoiled by a disguised, merciless killer who stalks the forest in search of new victims. Soon they are caught in a terrifying web of bloodshed and murder. It is up to the remaining few to defend themselves and put an end to the terror-filled weekend.
Featuring a great cast including Rachel Ward (The Thornbirds), Daryl Hannah (Kill Bill, Blade Runner), Adrian Zmed (Bachelor Party), Mark Metcalf (Zero Dark Thirty), Lewis Smith (Django Unchained) and Joe Pantoliano (The Matrix, The Fugitive) and directed by Andrew Davis (The Fugitive, Under Siege) this pulse-pounding film is the final word in backwoods horror.
FEATURES:
Interviews With Actor Adrian Zmed And Lewis Smith, Post Production Supervisor Allan Zolman And Composer Susan Justin
Audio Commentary With Director Andrew Davis
Theatrical Trailer
Featured Products
Barn Blu-Ray
$21.99
Terrifier Blu-Ray/DVD
$19.99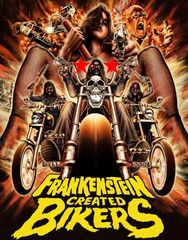 Frankenstein Created Bikers Blu-Ray