Female Prisoner 101: Suck DVD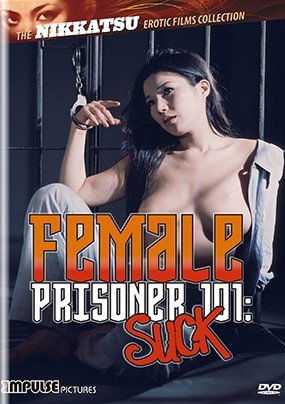 Female Prisoner 101: Suck DVD
Street Date 5/8/18

All pre-orders will be shipped as soon as they are in stock. Sometimes this is 1-2 weeks early, sometimes this might be a few days after the street date.

If other in-stock items are ordered at the same time, all items will ship together. If you want your in-stock items shipped immediately, please place pre-orders separately.

All dates, artwork and features are subject to change.

Pre-orders will be charged when you place the order.

No cancellations on pre-orders.


Nikkatsu Films sensation Naomi Tani (FLOWER AND SNAKE) stars as a troubled ex-prostitute turned barkeep enchanted by the love of a younger man named Kenichi. After trusting a violent junkie to help with her young lover's singing career, she is sent to prison for murder. Now known only as Prisoner 101, she spends her days in the dirty prison system full of violent guards and sexually-aggressive inmates. As her boyfriend finally becomes a singing superstar, she longs to see him again someday.
After escaping with another inmate during a fight with guards, she unfortunately learns that staying inside the prison may have been the better option! FEMALE PRISONER 101: SUCK is another super sexy and exploitive entry in Nikkatsu's "Women in Prison" series of films.
Featured Products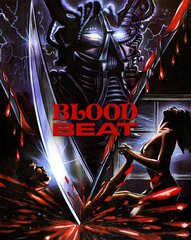 Blood Beat Blu-Ray/DVD
$21.99
Corpse Grinders Blu-Ray
$19.99