Everything Is Terrible! The Great Satan DVD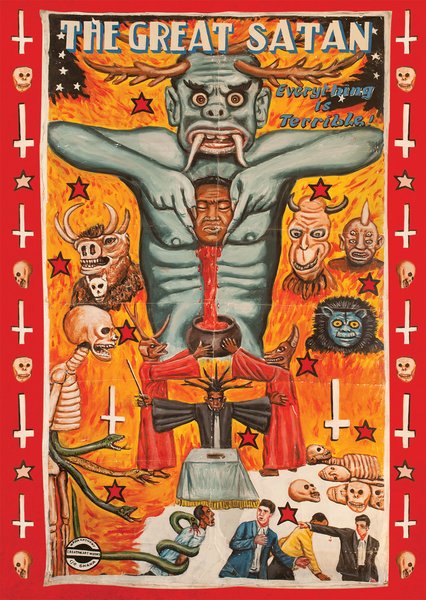 Everything Is Terrible! The Great Satan DVD
Street Date 6/12/18

All pre-orders will be shipped as soon as they are in stock. Sometimes this is 1-2 weeks early, sometimes this might be a few days after the street date.

If other in-stock items are ordered at the same time, all items will ship together. If you want your in-stock items shipped immediately, please place pre-orders separately.

All dates, artwork and features are subject to change.

Pre-orders will be charged when you place the order.

No cancellations on pre-orders.


Since the dawn of time, man has searched for answers... and failed. But the fog of existence has finally cleared thanks to the eternal fruits of your favorite found footage collective, Everything Is Terrible! Over the last 10 years, EIT! has reinterpreted our shared memory into 3,000+ daily web videos, collected 15,000 Jerry Maguire VHS tapes, and forever altered the collective consciousness. Now, with their longtime collaborator Lucifer, Everything Is Terrible! has ingested over 2,000 satanic panic, religious kook, and D-horror VHS tapes. They have recontextualized them and created a narrative feature that reminds us all who we are, why we are here, and what we should be doing with our paltry time on this dumb planet. And now they invite you to be an initiate of the psychedelic devotion of EIT! As you take your blood oath, your journey will brim with evangelical ducks, goopy ghouls, and sad white men who believe that Dungeons & Dragons summon actual horned demons.
Featured Products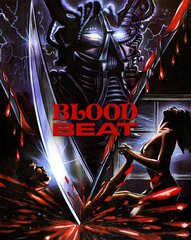 Blood Beat Blu-Ray/DVD
$21.99
Corpse Grinders Blu-Ray
$19.99