Easter Bunny Bloodbath Blu-Ray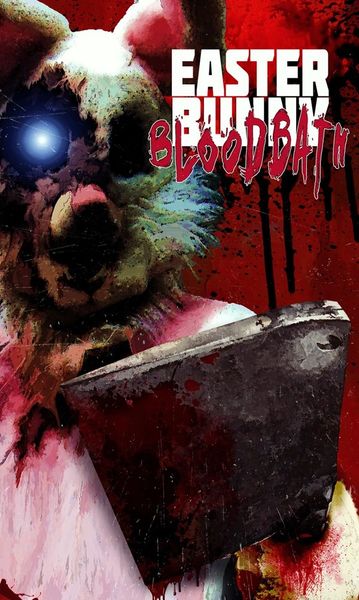 Easter Bunny Bloodbath Blu-Ray
1967, young Peter McKay's sister is decapitated by an ax wielding maniac dressed as the Easter Bunny. Peter never celebrates the Easter holiday again... that is until we flash forward to present day 1987. It's here, in an isolated cabin deep in the woods, Peter and his five friends enjoy their weekend away. It's a nice few days of partying, beer and water slides. But something white and fuzzy lurks between the trees this holiday season. And it's hacking, stomping, slashing and hopping its way down a bunny trail of severed limbs and bleeding bodies... with this option you get the Digital Download code sent to you approx a week before Easter so you can enjoy it for the holidays - and saves you $15 off buying the code separately.

PROFESSIONALLY RUN BD-R BY DISCMAKERS.

Limited edition, just 50 Blu-Rays will be sold!
Featured Products
Barn Blu-Ray
$21.99
Terrifier Blu-Ray/DVD
$19.99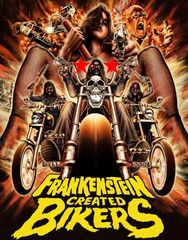 Frankenstein Created Bikers Blu-Ray