Dark Crystal (Anniversary Edition) Blu-Ray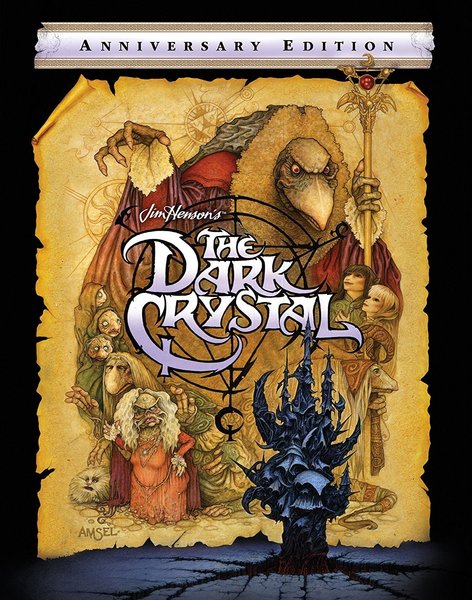 Dark Crystal (Anniversary Edition) Blu-Ray
Street Date 3/6/18

All pre-orders will be shipped as soon as they are in stock. Sometimes this is 1-2 weeks early, sometimes this might be a few days after the street date.

If other in-stock items are ordered at the same time, all items will ship together. If you want your in-stock items shipped immediately, please place pre-orders separately.

All dates, artwork and features are subject to change.

Pre-orders will be charged when you place the order.

No cancellations on pre-orders.


In another time, The Dark Crystal - a source of Balance and Truth in the Universe - was shattered, dividing the world into two factions: the wicked Skeksis and the peaceful Mystics. Now, as the convergence of the three suns approaches, the Crystal must be healed, or darkness will reign forevermore! It's up to Jen - the last of his race - to fulfill the prophecy that a Gelfling will return the missing shard to the Crystal and destroy the Skeksis' evil Empire. But will young Jen's courage be any match for the unknown dangers that await him? Revisit this masterful fantasy epic from the brilliant imagination of Jim Henson.
Featured Products