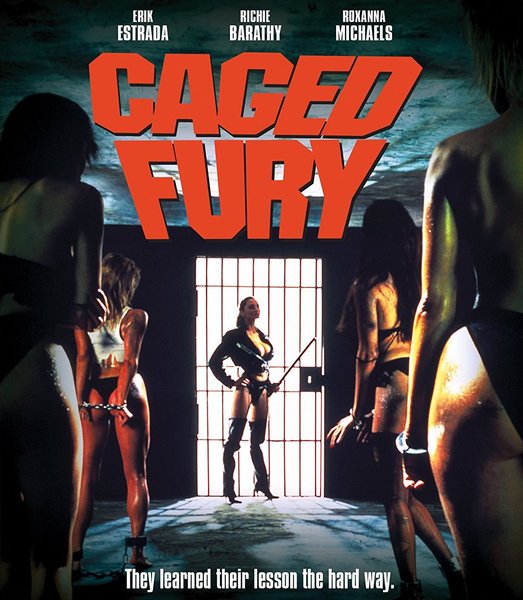 Caged Fury Blu-Ray
Street Date 5/8/18

All pre-orders will be shipped as soon as they are in stock. Sometimes this is 1-2 weeks early, sometimes this might be a few days after the street date.

If other in-stock items are ordered at the same time, all items will ship together. If you want your in-stock items shipped immediately, please place pre-orders separately.

All dates, artwork and features are subject to change.

Pre-orders will be charged when you place the order.

No cancellations on pre-orders.


Pray you don't get locked up in Honeywell State Prison!
Kathie (Roxanna Michaels) is innocent when they lock her up ... but that won't last long. Women in chains, a deviant warden and murderous guards ... no wonder the cops claim Honeywell State Prison doesn't exist. Her only hope of being freed lies with Harley-riding hero Victor (Erik Estrada) and combat karate champ Dirk (Richie Barathy), who'll take on the whole prison mano a mano if need be. This women-in-prison film also stars Paul L. Smith (Midnight Express), Jack Carter (Alligator), Michael Parks (From Dusk Till Dawn) and adult film stars Janine Lindemulder and Kascha.
Featured Products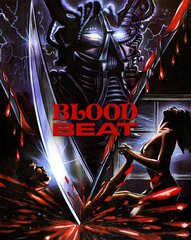 Blood Beat Blu-Ray/DVD
$21.99
Corpse Grinders Blu-Ray
$19.99