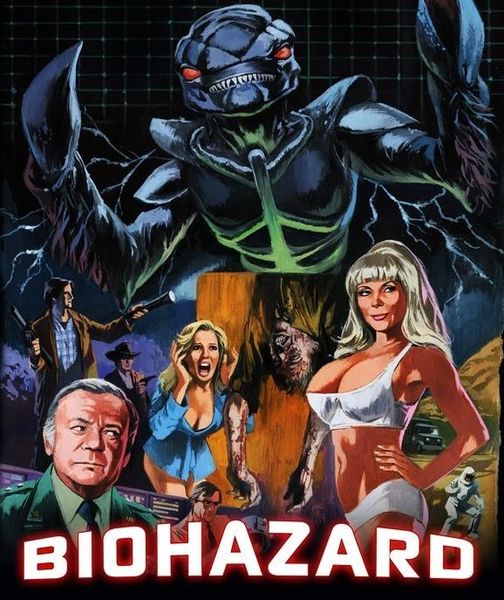 Biohazard Blu-Ray
Filmed over the course of two years, BIOHAZARD (1983-84) was Fred Olen Ray's follow up to his movie SCALPS and features much of the same cast and crew. This time around the creature was played by the director's 5 year old son, Chris Olen Ray. Genre favorites Angelique Pettyjohn (MAD DOCTOR OF BLOOD ISLAND, STAR TREK), Aldo Ray (THE GREEN BERETS) and Carroll Borland (MARK OF THE VAMPIRE) were pressed into service for added "name value". The end result was a campy, quirky "everything but the kitchen sink" monster fest!

FEATURES:
Widescreen 1.85:1 from the original 35mm negative
New Commentary Track with Fred Olen Ray moderated by filmmaker David DeCoteau
"Remembering BIOHAZARD 32 Years later" Video Documentary featuring Fred Olen Ray, Chris Olen Ray, Frank McDonald, Richard Hench, and David DeCoteau
Scenes from the unfinished 35mm feature
BEYOND FEAR, starring Aldo Ray and Richard Harrison.
Featured Products
Barn Blu-Ray
$21.99
Terrifier Blu-Ray/DVD
$19.99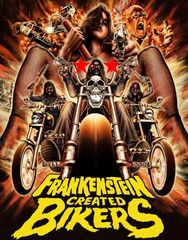 Frankenstein Created Bikers Blu-Ray