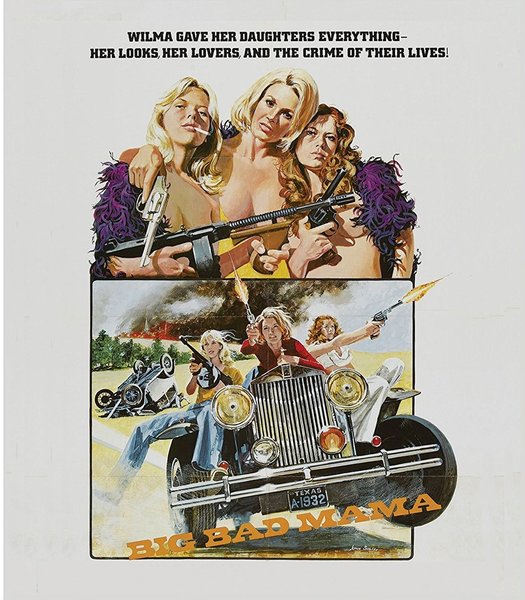 Big Bad Mama Blu-Ray
This is a MOD BD-R from Shout Factory.

Angie Dickinson as the biggest, baddest mama of them all! Angie Dickinson (Police Woman) Tom Skerritt (Alien) and William Shatner (Star Trek) light up the screen in this no-holds-barred action drama, a thrilling cult classic from legendary producer Roger Corman. When Wilma McClatchie (Dickinson) finds there is no money to be made in the bootlegging business, a chance meeting with bank robber Fred Diller (Skerritt) leads her to a new career. Along with her daughters, Wilma joins Fred for his next big heist. After meeting slick gambler William J. Baxter (William Shatner), Wilma recruits him and the rest of her gang to kidnap a millionaire's daughter in the hopes of collecting a big pay day.
Featured Products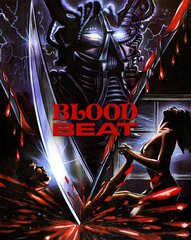 Blood Beat Blu-Ray/DVD
$21.99
Corpse Grinders Blu-Ray
$19.99