American Guinea Pig: The Song Of Solomon Blu-Ray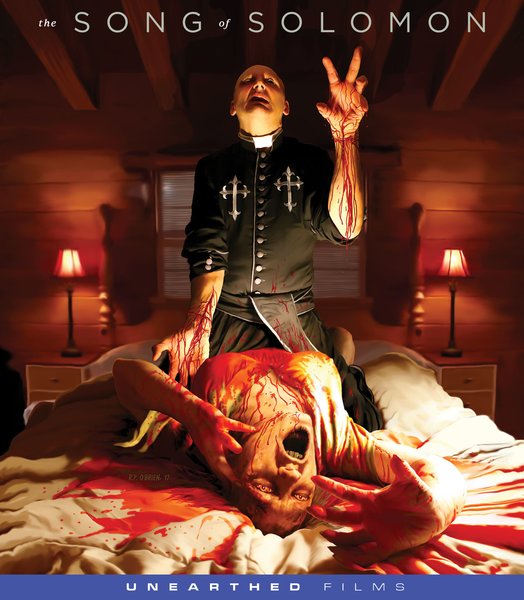 American Guinea Pig: The Song Of Solomon Blu-Ray
Street Date 8/14/18

All pre-orders will be shipped as soon as they are in stock. Sometimes this is 1-2 weeks early, sometimes this might be a few days after the street date.

If other in-stock items are ordered at the same time, all items will ship together. If you want your in-stock items shipped immediately, please place pre-orders separately.

All dates, artwork and features are subject to change.

Pre-orders will be charged when you place the order.

No cancellations on pre-orders.


Mary witnesses the brutal suicide of her Father. His death unleashes the savage forces of demonic possession in his daughter. The End of Days is upon the world, famine, drought, looting and chaos is ripping the world apart and the Catholic Church is trying to save an innocent soul from the ravages of satanic possession. Wave after wave of holy men are sent to confront the possessed but what is the Holy Church actually doing? The City on Seven Hills is working on the Second Coming of Christ but before He comes back - the Antichrist must rule for seven years. The Song of Solomon's true nature is to unleash an evil the world has been waiting for since the beginning of time.
FEATURES:
Commentary with Stephen Biro & Jessica Cameron
Commentary with Stephen Biro, Marcus Koch & Jerami Cruise
Behind the Scenes
Outtakes
Photo Gallery
Interview with Actress Jessica Cameron
Interview with Writer/Director Stephen Biro
Interview with Special Effects Artist Marcus Koch
Interview with Director of Photography Chris Hilleke
Interview with Actor Gene Palubicki
Interview with Actor David McMahon
Featured Products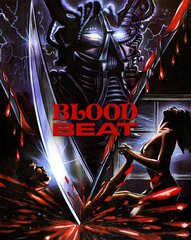 Blood Beat Blu-Ray/DVD
$21.99
Corpse Grinders Blu-Ray
$19.99