American Guinea Pig: Bloodshock (Standard) Blu-Ray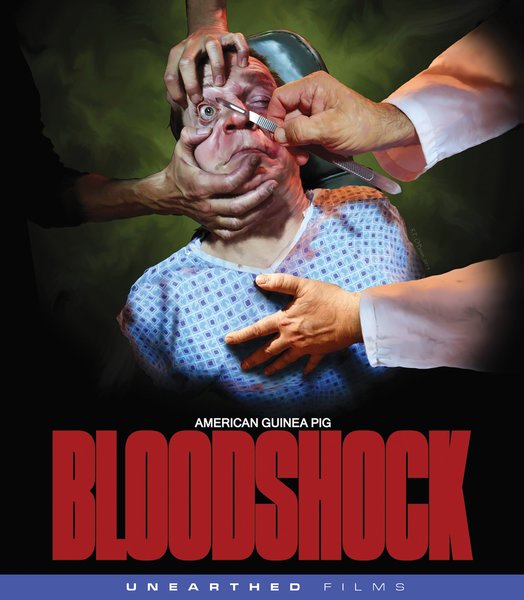 American Guinea Pig: Bloodshock (Standard) Blu-Ray
Street Date 6/12/18

All pre-orders will be shipped as soon as they are in stock. Sometimes this is 1-2 weeks early, sometimes this might be a few days after the street date.

If other in-stock items are ordered at the same time, all items will ship together. If you want your in-stock items shipped immediately, please place pre-orders separately.

All dates, artwork and features are subject to change.

Pre-orders will be charged when you place the order.

No cancellations on pre-orders.


A man finds himself trapped and used for medical experiments in an abandoned mental facility. He doesn't understand why or how he got there, but the surgical tortures allow him to experience a new level of pain, sadness and reality he has never felt before. As the levels of maniacal mutilation enfolds, he finds himself down the rabbit hole. Grasping onto anything, the tormented finds a way out. Clutching onto what every human being is desperate for...little does he understand, his ending is all of our endings.
Featured Products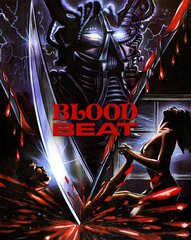 Blood Beat Blu-Ray/DVD
$21.99
Corpse Grinders Blu-Ray
$19.99