Let's Be Evil Blu-Ray/DVD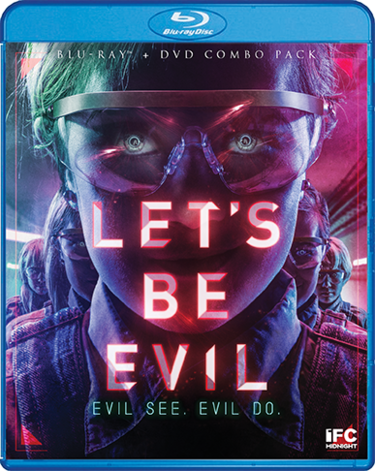 Let's Be Evil Blu-Ray/DVD
Street Date 12/13/16

All pre-orders will be shipped as soon as they are in stock. Sometimes this is 1-2 weeks early, sometimes this might be a few days after the street date.

If other in-stock items are ordered at the same time, all items will ship together. If you want your in-stock items shipped immediately, please place pre-orders separately.

All dates, artwork and features are subject to change.

Pre-orders will be charged when you place the order.

No cancellations on pre-orders.


Step into a virtual reality nightmare. Desperately in need of money to care for a sick parent, Jenny (Elizabeth Morris) takes a job supervising children at a learning center for gifted students. But when she and two other new employees are ushered into a maximum-security underground bunker where eerily robotic children are outfitted with augmented reality glasses, Jenny finds herself thrust into a disturbing technological experiment in which she is an unwitting player in a terrifying virtual game. This future shock brain-bender is a creepy kids thriller for our tech-addicted culture.
Featured Products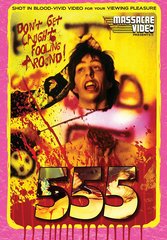 555 DVD
$12.99