House That Screamed Blu-Ray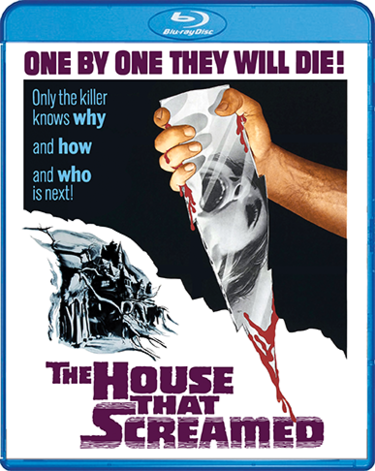 House That Screamed Blu-Ray
Street Date 12/20/16

All pre-orders will be shipped as soon as they are in stock. Sometimes this is 1-2 weeks early, sometimes this might be a few days after the street date.

If other in-stock items are ordered at the same time, all items will ship together. If you want your in-stock items shipped immediately, please place pre-orders separately.

All dates, artwork and features are subject to change.

Pre-orders will be charged when you place the order.

No cancellations on pre-orders.


The chilling 1970 horror film by Narciso Ibáñez-Serrador (Who Could Kill A Child?) has been cited as an influence on Dario Argento's classic SUSPIRIA. At a 19th-century French boarding school for troubled girls, run by the sinister headmistress Madame Fourneau (Lilli Palmer, The Boys From Brazil), students begin to disappear shortly after the latest student's arrival (Cristina Galbó, The Living Dead at Manchester Morgue). Could a mysterious killer be loose within the school's dark corridors or have some of the girl's escaped the tight grip of the stern Fourneau?
Featured Products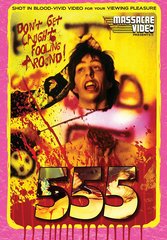 555 DVD
$12.99